Today we're going to be doing some self education for our readers, and the topic up for discussion is Countertops: Marble or Quartz?
When it comes to making the ultimate decision on which material to use for your countertop, it can become overwhelming very quickly. Not to mention, it can make a difference whether you're selecting for a kitchen, bathroom, fireplace surround, or for a piece of furniture. More times than not, we get asked the question of whether natural marble or faux marble quartz is a better solution. Everyone wants the gorgeous marble appearance that is seen in top design magazines, television, and maybe even the homes of our friends or families. We're offering some guidance to help our readers decide between a natural marble or a faux marble quartz.
Marble is a natural stone and is viewed as an elegant and luxurious material. It has literally come from the Earth and holds unique characteristics that aren't found in man-made materials. The number one reason for the high demand for marble is its aesthetic. It can come in a range of colors and variations, and each slab is unique to itself by the veining and markings you will see. Another reason that marble is seen in many kitchens, bathrooms, and fireplace surrounds is because of its resistance to heat. Its color will not alter because of a hot plate or the heat from a burning fire. However, the finish applied to the marble can be effected by a hot pan right out of the oven, so a trivet is recommended. Being a natural stone, marble is more porous and soft by nature. Certain sealants can be applied to maintain its durability, and home owners should get in the habit of having their counters sealed every few years. Although incredibly beautiful, the downside to having marble countertops in a kitchen is it's porosity and soft nature. Each slab is unique to its porosity level, and home owners should take caution in the use of acidic foods, oils, and red wines. We tend to recommend using a platter or board for these items to avoid any staining. As mentioned, marble can be soft by nature, and scratching may occur if a knife or sharp item is directly applied to its surface. Marble countertops is recommend for those of you who value the unique qualities and realness of marble, while also understanding the maintenance of this material.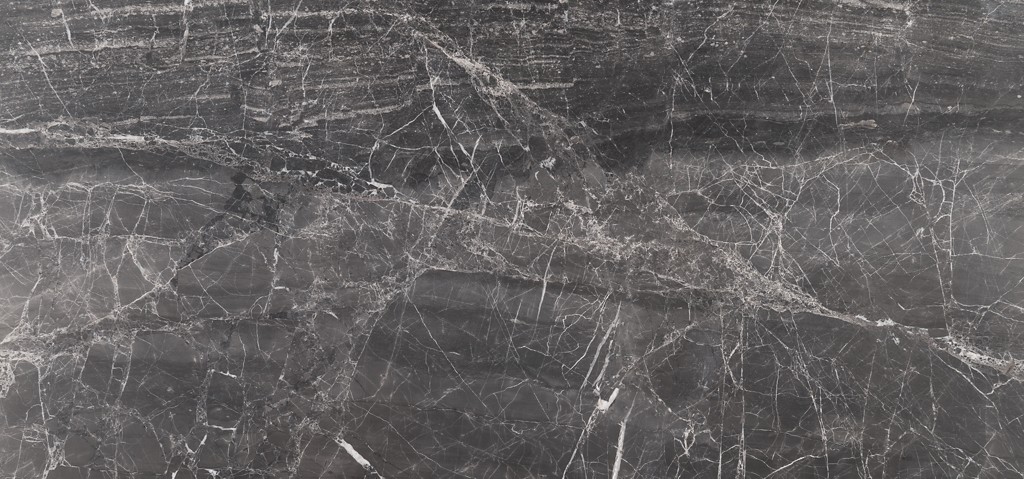 Quartz is a man-made material made to mimic natural stones, such as marble or granite. It's composed of broken down natural stone and resins, and it comes in a very wide range of colors and patterns that can be very convincing as a natural stone. Quartz is incredibly durable and is very forgiving when it comes to scratches and spills. Being a non-porous material, all it takes to clean up a red wine spill or leaky olive oil bottle is a cotton cloth with warm water and bit of soap. Because of this reason, quartz is a maintenance free material, which is appealing to those with active families and busy lives. Although very durable, quartz is not completely resistant to heat and has the possibility of damaging. It's still recommend to use a trivet or potholder when transferring heated pots and pans to the surface of a quartz countertop. For those of you who are more concerned about the practicality aspect of your countertop and value a maintenance free product while still having a similar aesthetic to natural stone, quartz is definitely for you.
As always, don't hesitate to contact us with any questions you may have about selecting the right material for your home!
-M